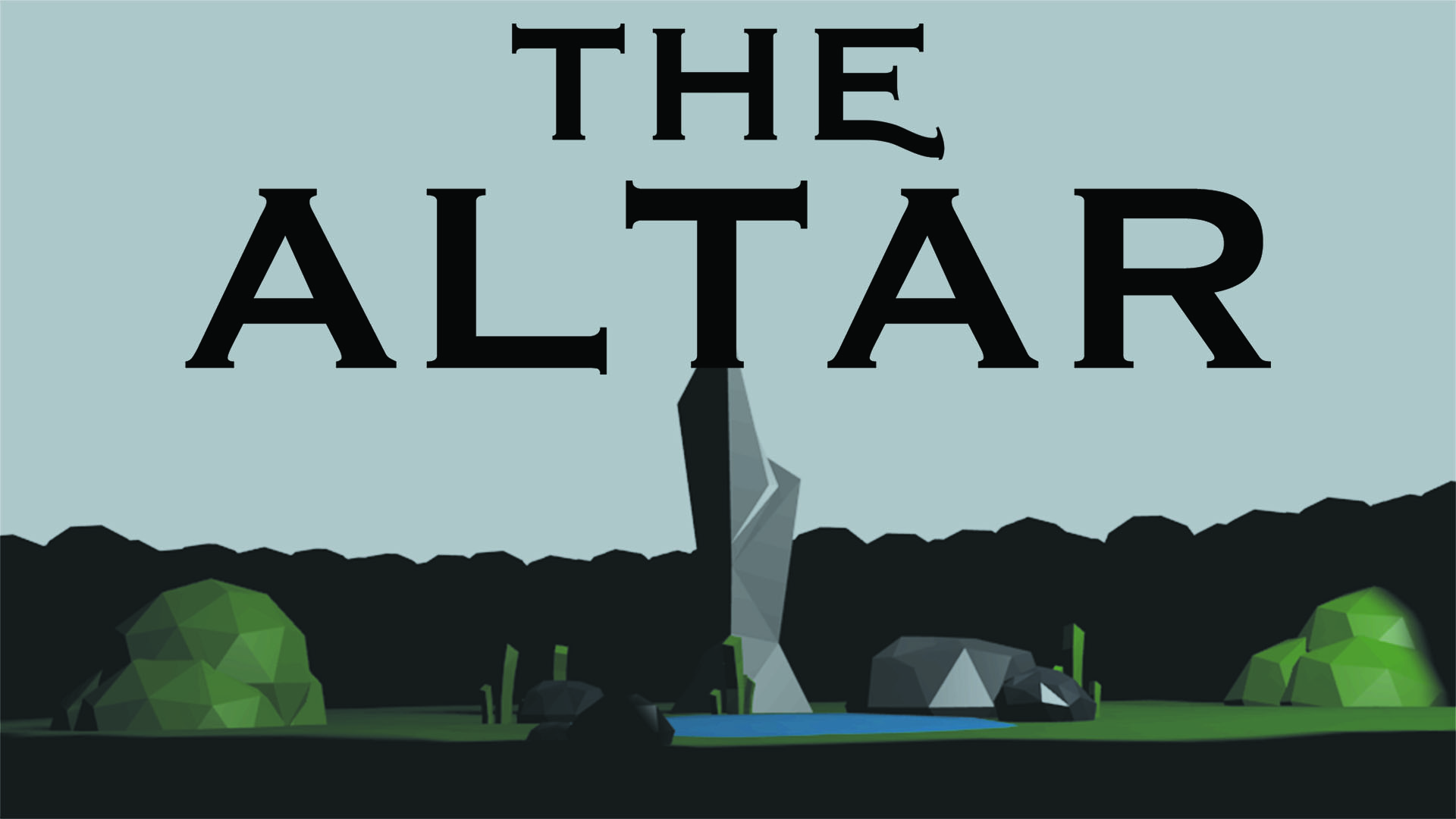 The Altar
A downloadable game for Windows and macOS
The Altar is a game made by two students as an approximately 1-2 month project for school.
This game is currently serving as a proof of concept.
The Altar is currently a low poly fighting game, but after school presentations are over, will be updated to the full story based game we intend to create.
The game is obviously not finished and is still riddled with bugs and unfinished everything, so do not expect a masterpiece.
Story:
Fuedal Japan, An unknown force has invaded Earth and has begun wreaking havoc amongst the people of Japan. One lone man, fueled by rage after seeing his home destroyed, sets out on a mission to destroy the monsters once and for all.
Description:
The Altar is a short third person action game set in Fuedal Japan in a Low Poly style. The game is being made almost entirely from scratch in Unity, by two people who are basically amatuers in game development. It's being made for project presentations at our school